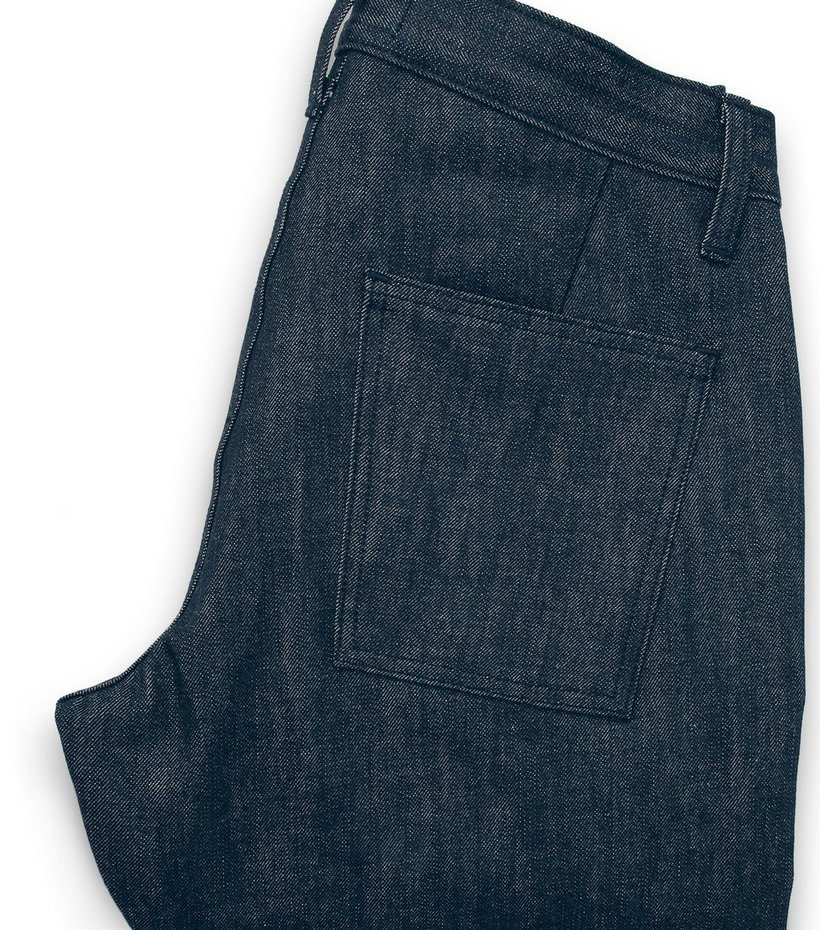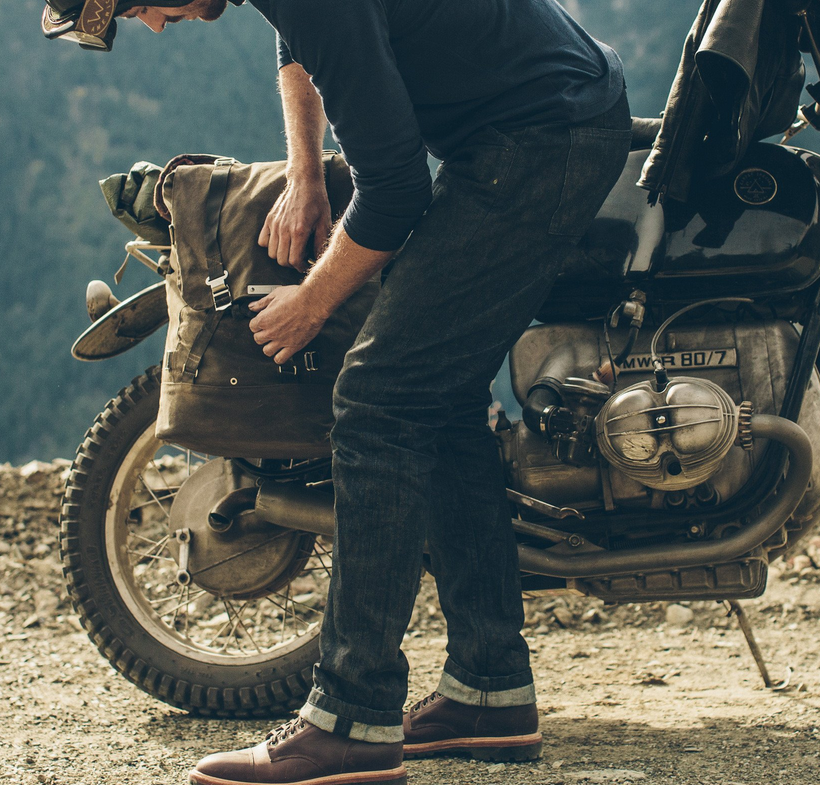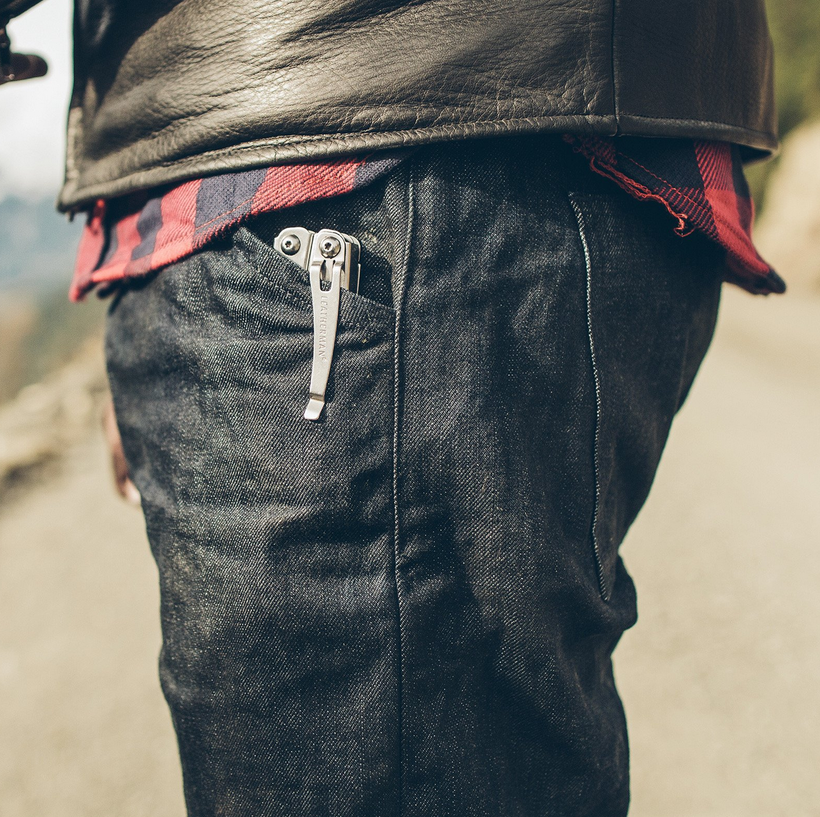 Product image 1
Product image 2

Product image 3
Product image 4

Product image 5
Description
Every guy needs a favorite pair of jeans. The go-to, comfortable, reliable pair of jeans that simply anchor your entire wardrobe. The funny thing is, you didn't find the ultimate pair of jeans, they just found you.
Specifications
Stone washed for a broken-in feel and steadfast color.
Double-stitched for durability.
Narrow fit.
Wash cold and tumble dry low.
Proudly handcrafted in Tennessee.
Limited Stock
Products are crafted and manufactured in limited quantities. Once purchased, there is no guarantee of additional stock for later purchase.